Monthly Archives: November 2010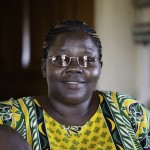 What follows is a history of the organization known as Smile Africa Ministries, which works in the Bison neighborhood of Tororo, Uganda. Taken from my interview with its founder, Ruth Kahawa.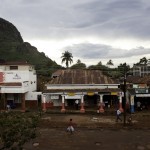 My first full day in Tororo was rising slowly, lingering among the morning mists together with that false grey dawn that brings with it the waking city sounds, early-morning chirping of the birds, …nearby hammering and construction noises, and…the Backstreet Boys??? —What is this *$@!#?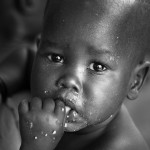 An encounter with orphans and street children in Tororo, Uganda
To be loved. Have you ever thought about how much that's worth?